Work with Me
I draw on my wisdom and experience of Indigenous North and South American shamanism, Celtic traditions, the Indigenous medicine wheel, earth wisdom teachings, ancestral healing, shadow transformation, dream work, death rites and soul transition, plant spirit medicine, flower essences, crystal healing, shamanic journeying, past life regression, hypnotherapy and counselling.
I offer guidance from all of the above lineages, along with my own spiritual vision. Our work together will always be dynamic and uniquely  in resonance with what your soul needs.
All sessions can be held in person or remotely.
Shamanic Healing
We all have an energetic field surrounding us. During the course of our lives this "spiritual force field" can become damaged, leaving us vulnerable. A shamanic healing seeks to remedy this, often by removing energies that shouldn't be there (an extraction) or returning our own energy that has gotten lost or stuck somewhere it shouldn't be (a soul retrieval).
The session will start with an in-depth discussion.  I may use the tools of drum, rattle, smudge (burning herbs), plants and flowers, crystals and rocks, sound, and touch to help with this. After the healing is over, I will give you a summary of what occurred and tips to help integrate the healing in your life. You may even be given homework!
Shamanic healing is an important tool in the path of self-transformation. Everyone in our society can benefit from these age-old tools and techniques. Please note a Shamanic Healing session may incorporate elements of Ancestral Healing or Past Life Clearing when appropriate.
Ancestral Healing
We all hold the stories of our families in our bodies and in our souls. Sometimes these stories can be detrimental to us reaching our highest potential. Unresolved ancestors, ancestral grief and anger, patterns of behaviour and even so-called "curses" can greatly affect our lives.  Ancestral healing is the process of connecting us to those who have gone before, seeing where the healing is necessary and beginning to build a relationship with the right, true and beautiful Ancestors who are already healed.
Past Life Clearing
In our journey of soul growth we experience many lifetimes. Normally these are forgotten by the time we are four or five years old but sometimes old patterns or trauma can linger and have an impact on our lives today. I use a combination of hypnosis, shamanic healing and my own intuition to guide you through recognising the patterns, clearing any heavy energy and accessing the gifts of the past.
Shamanic Coaching and Mentoring
Whether you are looking for answers about a specific situation or searching for your life's purpose, shamanic techniques can help you find clarity. Working together, we will use ancient methods of connection such as shamanic journeying, divination, channeling and medicine walks to help you on your path.
Transformation Packages are available, please contact me for details.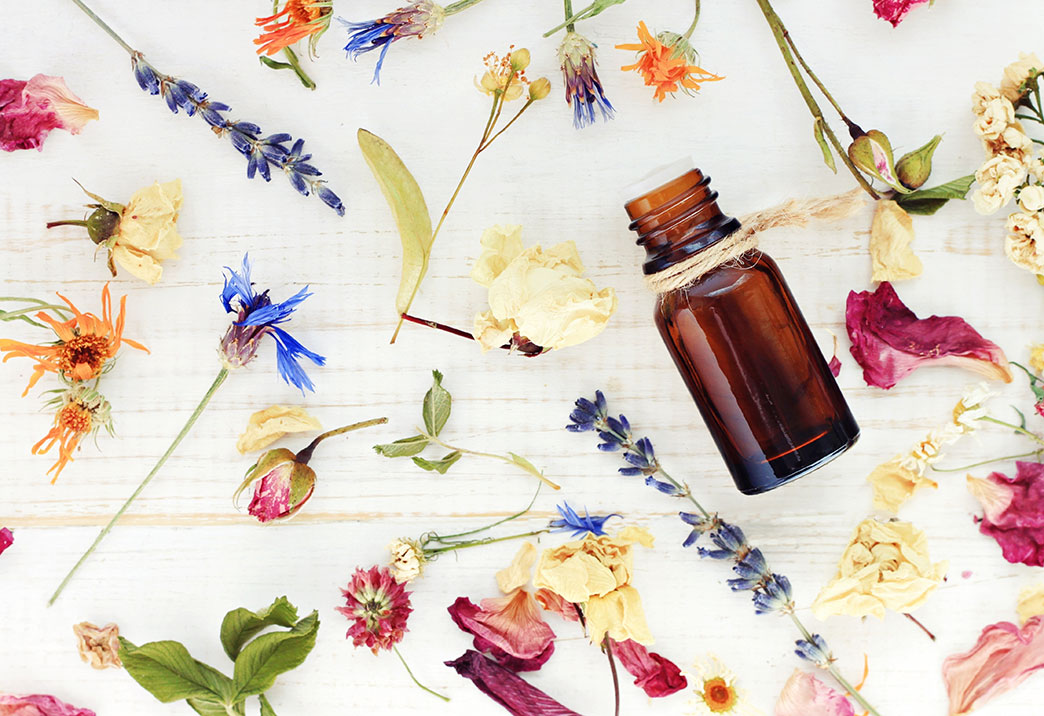 Plant Medicine
Working with the plant spirits, I make my own energetic flower essences and essential oil blends. Each plant oil or essence has a specific energy and I will tune in to see which is needed.
The resulting spray, oil or essence blend will be created uniquely for you and will powerfully support your healing journey.
These can be sent within Switzerland and overseas for a small extra fee.
Space Clearing
Places can also be affected by the build up of unwanted energies. Let me travel either physically or energetically to your space and use the tools of sound, smudge, grounding energy and spirit to bring lightness and cleansing.
Space Clearing sessions are held in person in Geneva, Vaud or neighbouring France.
They can also be held remotely via email or zoom.